THE KING'S BALD SPOT
SINCE THE KING OF OBSOLETE IS GETTING OLD, I HAVE NOTICED THAT MY BALD SPOT IS GETTING BIGGER. SO I DECIDED TO POST SO PICTURES TO SHOW HOW IT IS GETTING BIGGER THE OLDER I GET. THANSK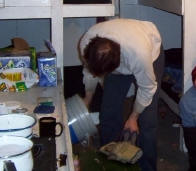 HERE I'M IN THE CABOOSE IN 2003 WITH A SLIGHT BALD SPOT.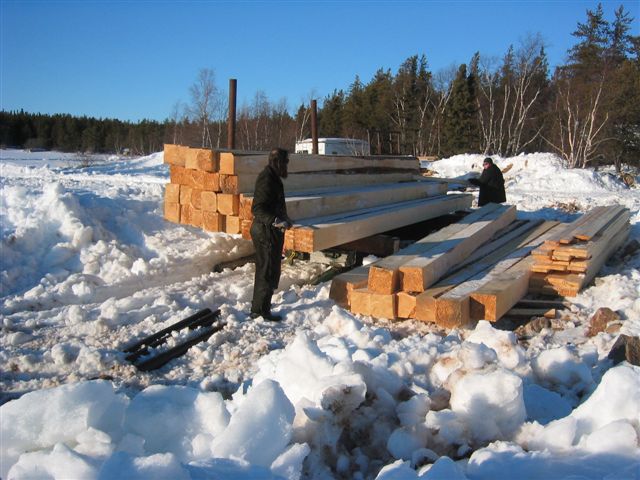 ON THE TATE ISLAND TOUR IN 2005, MY BALD SPOT IS GETTING QUITE NOTICEABLE.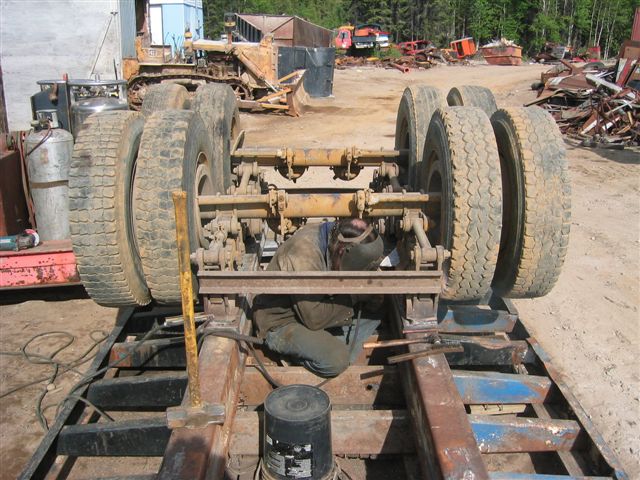 JUNE 2005
WORKING ON THE SLEIGH TRAILER AND SOUTHERN BELLE SNAPPED THIS PICTURE OF MY BALD SPOT. NOW I SEE WHY I WEAR A HAT, LOL
UPDATE, Southern Belle snapped this shot of me working on her new kitchen cupboards, the bald spot is getting bigger.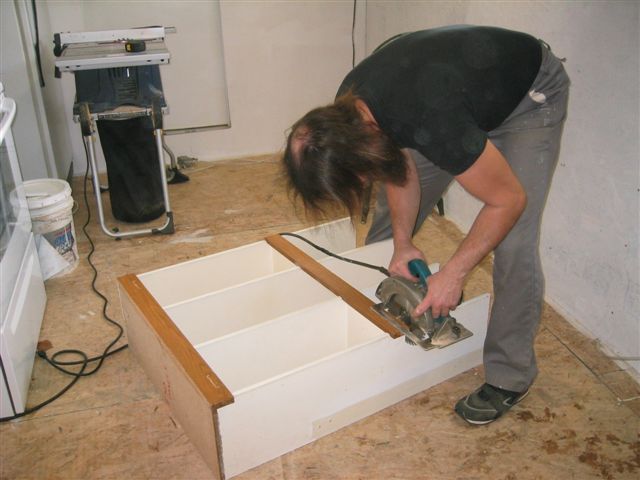 THANSK
MORE TO COME AS I AGE, LOL